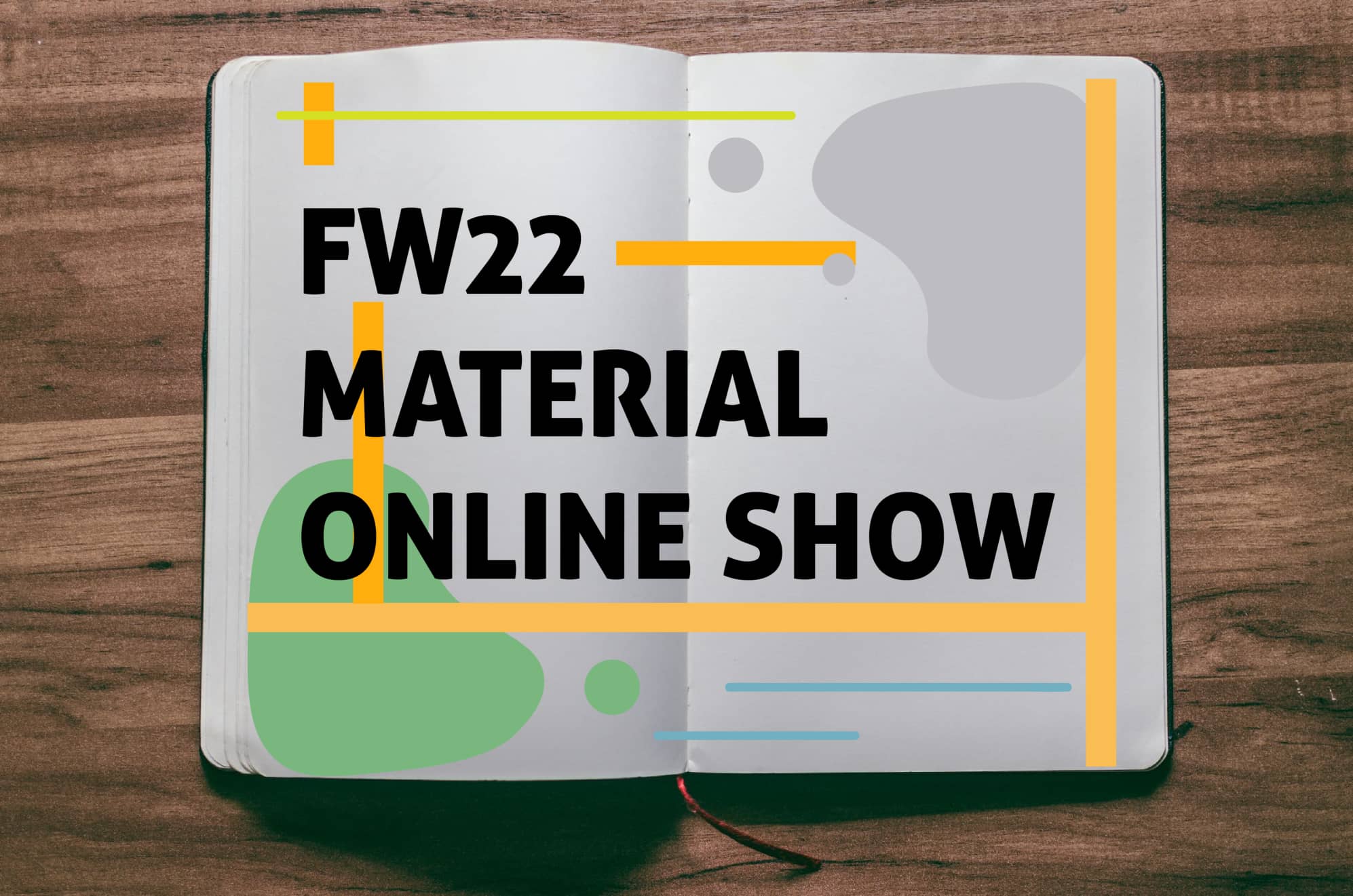 11,JAN - 5,FEB 2021 | Digital Fair
From facilities to fabrics, we are aiming to be the most eco-friendly manufacturer that provides sustainable production in textile industry.
Logging in the membership management system to track orders, manage membership and check inventory stock.
E-Commerce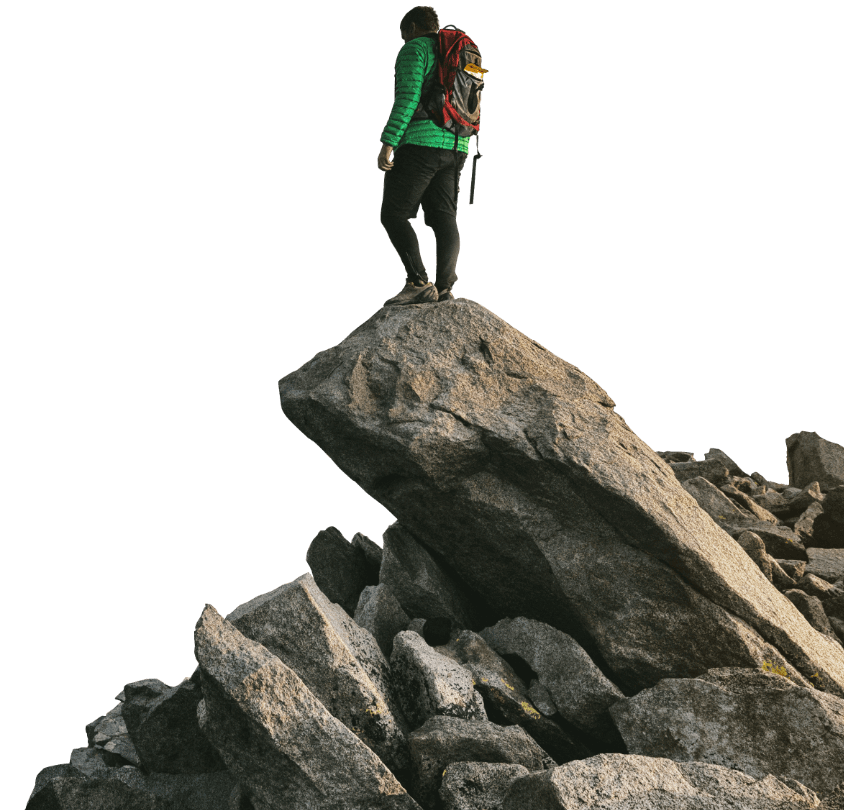 Copyright ©2019 Fulltide Enterprise Co.,Ltd. All rights reserved.