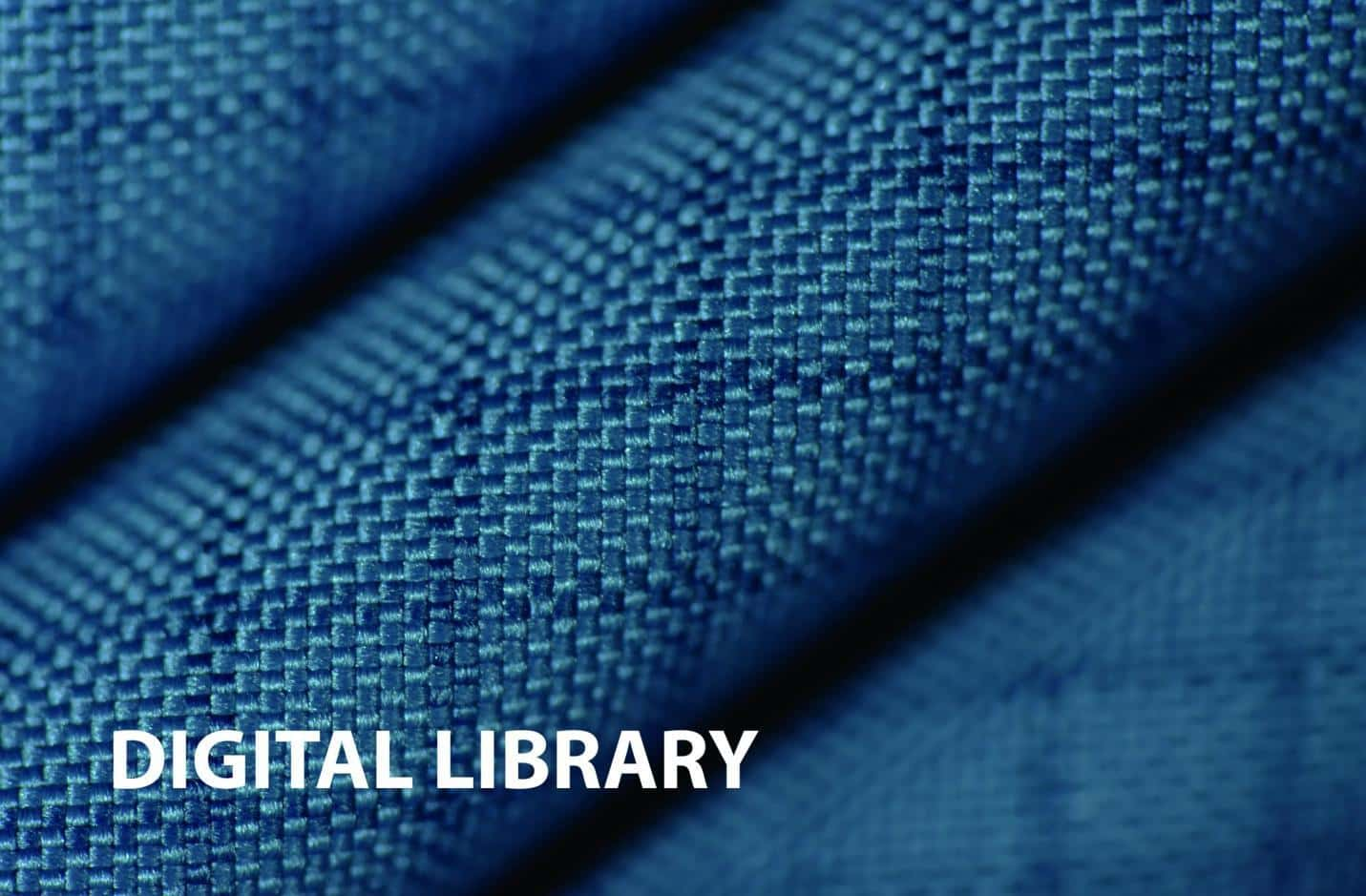 MATERIAL EXPLORATION & SHARING
Fulltide shares the latest material information with customers in a network format, including picture information, 3D finished product effects, material properties, ingredients, prices, etc.
The material reduces the reliance on physical samples and greatly improves the efficiency of material promotion.
From facilities to fabrics, we are aiming to be the most eco-friendly manufacturer that provides sustainable production in textile industry.
Logging in the membership management system to track orders, manage membership and check inventory stock.
E-Commerce