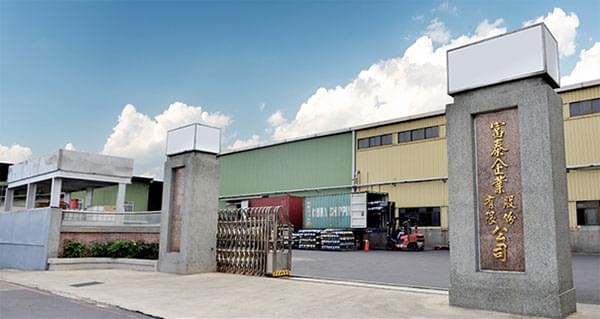 Profile
Fulltide Enterprise Co., Ltd. was founded in 1973 in New Taipei City, Taiwan, and moved to Taoyuan in 1991. We focus on the area of fabric design and development, dyeing and coating, and lamination finishing of Nylon and Polyester filament are woven fabric.
Since 2010, we have changed to focus on manufacturing functional fabrics and partnered with global brands. Now, we can proudly say that our production capacity has increased to four million per month.
In the past ten years, Fulltide had continually invested in improving production equipment to achieve the highest goal of sustainable development. We aim to establish an eco-friendly and non-toxic standard in the textile industry and be the best partner for brands and customers.