For newbies, what does the "T" Letter mean in fabric?
T (thread count) stands for the number of yarns in one square inch of fabric.
This is the sum of warp and weft yarns in one square inch fabric area.
The higher the number of T, the higher the fabric density is.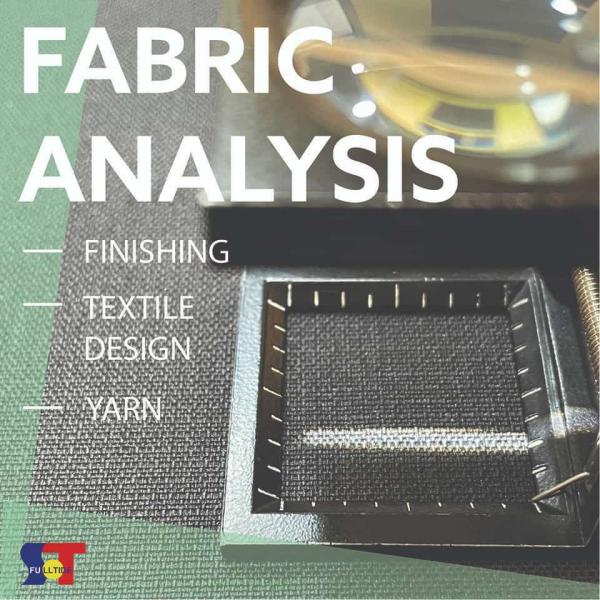 Check out the below process on how to analyze the fabric:
Step 1: Collect fabric swatch
Step 2: Make a square of one sq. inch on the sample
Step 3: Count the number of ends and picks them inside those squares.
MORE INFO
Instagram
https://www.instagram.com/fulltide_en
LinkedIn
https://www.linkedin.com/company/6795942
Twitter
https://twitter.com/FulltideL
Contact Us
Email:ft@fulltide.com.tw