Big Announcement!
Fulltide Digital Library is open on 8/1.
In the digital age of the textile industry, we build a new digital library to speed to market.The Digital Library focuses on promoting a new online material selection in order to provide brands with solutions that save time, money, and transport pollution.
We help brands to showcase our fabrimaterial effects for the new season in an online format and to share the latest material information with our customers.At any time, including image information, 3D finished product effects, material properties, composition, price, etc. Materials are less reliant on physical samples and greatly increase the efficiency of material promotion.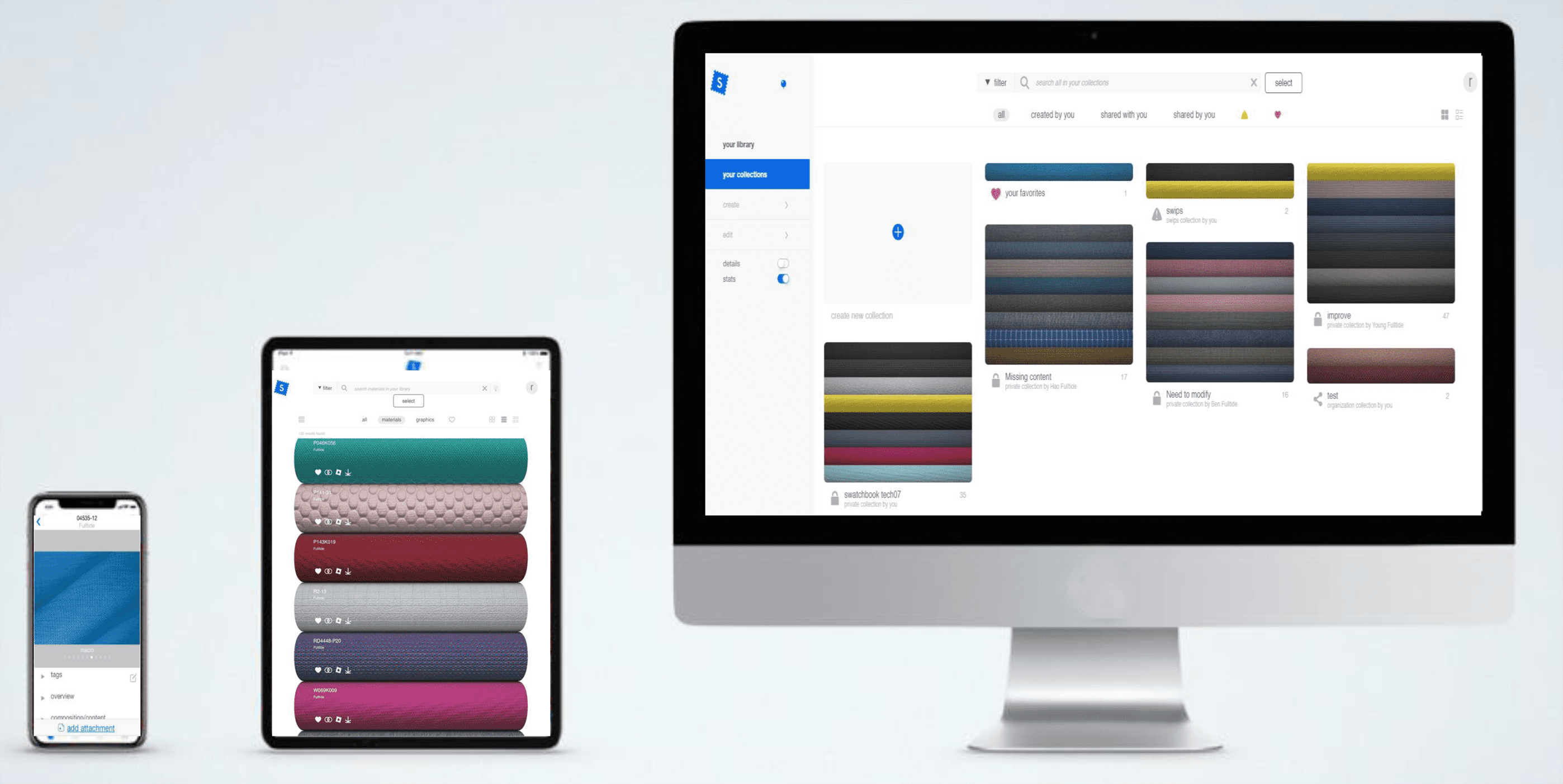 Engage with customers

Material Digitization

Improve Workflow Efficiency

Compatible With Design Software
More Info
Instagram
https://www.instagram.com/fulltide_en
LinkedIn
https://www.linkedin.com/company/6795942
Twitter
https://twitter.com/FulltideL
Contact Us
Email:ft@fulltide.com.tw